We aim to maximise the human potential by combining intelligent automation and human uniqueness
In an era of ongoing innovations, the real world is blurring with the technological world. Upcoming innovations will disrupt the way we work and new opportunities arise all allong the value chain.
While the  potential upsides of the digital age are immense, the risks of falling behind are real.
No organisation can truly risk being left behind. We believe that in order to thrive organisations are to continuously maximise their human potential and optimise processes.
We are ready to make an impact
We want to stop wasting talent on boring, manual and repetitive tasks. Free-up time by augmenting the way we work. Offload tasks to Intelligent Automation solutions and make work more fulfilling!
As consulting boutique, we help organisations combine human uniqueness and Intelligent Automation solutions. With our uniquely holistic approach, we help our clients navigate their digital transformation. We help them implement and leverage new innovative technologies that empower their employees.
Whether you need  Robotic Process Automation or Conversational automation – we can help. How? We are ready to consult, support in development and train your organisation.
We are ready to make an impact
Everything we do,
we do with passion
Everything we do,
we do with passion
We are not afraid of being different and we lead by example.
We love to explore and enjoy the quest of the puzzle.
We feel confident to show others who we are and invite others to do the same.
We take pride in our work and we celebrate the results.
Partner / Customer Success Manager
Intelligent Automation Developer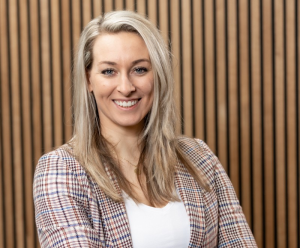 Senior Business Consultant
Intelligent Automation Developer
Intelligent Automation Developer