Combining AI and RPA supported solutions with platform services ensures the digital transformation becomes a lot more agile and flexible
We help  organizations accelerate the  adoption of intelligent automation technologies and cost efficiently drive performance.
With our robotics-as-a-service (RAAS) platform we allow you to realize the benefits without major upfront investments. Implementation is fast and flexible. We run your processes on our robotics platform. Removing the need to develop the required infrastructure and competencies within your organization. You can easily scale your automation capacity to your needs without additional infrastructure investments. For a fixed monthly fee you get an immediate performance impact. Experience reduced cost and increased efficiency with a scalable solution that helps you decomplex your technology stack and strengthen your business continuity.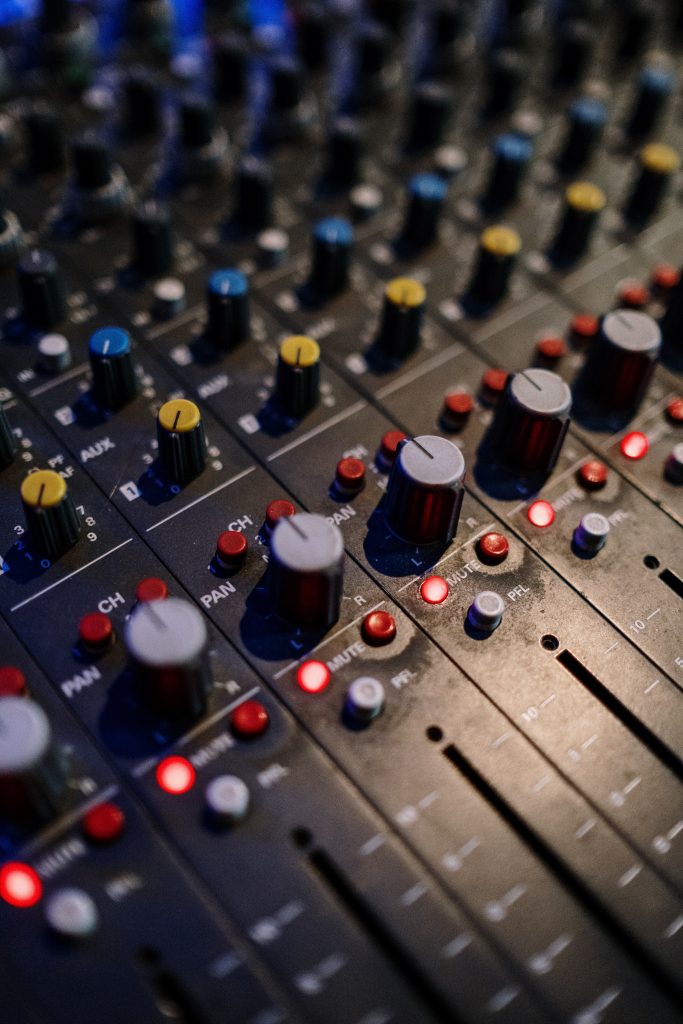 A mix of cutting-edge technologies
Our platform provides for ways to building and connecting with automation capabilities. A plug and play  solutions that offers enterprise grade tech to everyone. We deploy a mix of cutting-edge robotic and cognitive technologies. Our team continuously builds and impoves the platform to keep pace with the innovation and remain a front runner in automation technology. No need to keep hunting for the next technology on the horizon. We offer a range of solution within one single platform.
Eager to learn more about our platform?